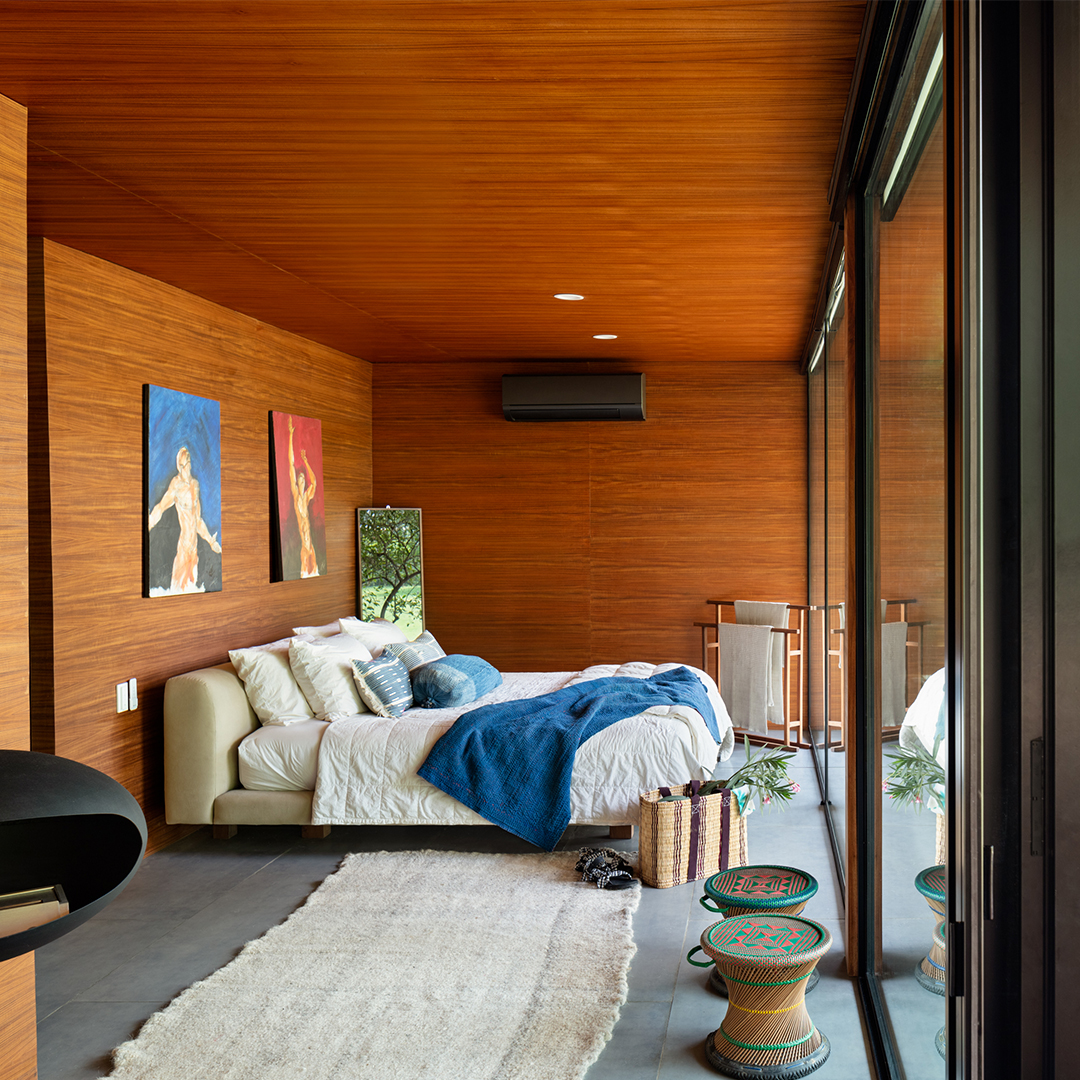 Art and interior design share a close but complex relationship. Every interior designer looks to incorporate original fine art in one form or another into their design scheme. However, few fine artists embark on the creation of new work with the stated intention of making art for interior designers. Some artists are suspicious of the decorative or commercial aspects of interior design. Yet interior designers directly connect the public with artists. Art can serve as a finishing touch, a conversation piece or a focal point in a room. Through this blog, let's find out how as an interior designer, you can select art based on space, style, brief, and budget.

Interior Design Insights
Understanding your space is pivotal; know what your space speaks to you. The interior design fulfils the aesthetic aspect associated with a space while concurrently keeping in mind its purpose or function in the process of adding panache to the occupant's way of life. To summarise, art in a room could either reflect the mood, spatial identity or simply be appealing to look at. It could also be intriguing and non-competitive with the intended uses of a space.

Abstract Concepts
Abstraction became widely accepted as a dominant influence in the art world when the West once again descended into depression. Abstract art pieces have become a staple in the modern world. One can either pick abstract art to serve as a counterpoint to the interior design of the space or complement it further, thus making abstract art more versatile in character.
Measure Dimensions
If you are a designer that wants to experiment with sizes and scales of the artwork, keep in mind the canvas holding it – the blank wall – in your room. For large walls, hang two large 3 x 4 foot pieces side by side with three to five inches between them, preferably abstract pieces. Also, note that the grouping should not exceed the total size of the largest piece while keeping the spacing constant.
Finances
Budgeting and prioritising to channel your money is key while designing interior spaces. Custom artwork is expensive; that being said, pieces of art can be drawn from personal memories or vacations, which could be economical. Famous artists rarely create art specifically for a space as finances become a problem. One can also benefit by choosing a relatively smaller size of artwork where budgets are constrained.
Colour Swatches
The safe bet here is to opt for complimentary colours for your artwork. Art need not necessarily correspond to the interior design but rather complement it. This also depends on the interior designer and their choice of approach to colour trends. For instance, a minimal colour palette v/s a wide spectrum could result in distinctly different outcomes for your interiors. Artworks, with their colours, patterns, and textures, often create a space's enduring identity, infusing it with life and character.